More than Just Live Streaming
The Halftime Youth Sports Network (HYSN.tv) is a social media-simulcasting network that unifies young athletes, fans, families, recruiters, and legends all in one place.
Our Halftime Warriors comb the earth for viral live content and connect our studio-based sportscasters with real-time reporting of sporting news and events around the world that matter most to family, friends, schools, and recruiters. And yes, we simulcast to Facebook, Twitter, and YouTube!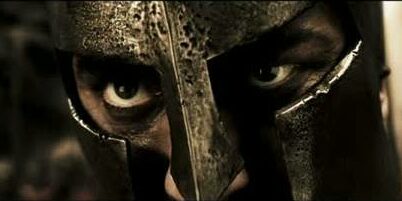 HALFTIME! WHAT IS YOUR PROFESSION?!
Harooh! Harooh! Harooh!
We train journalistic warriors. Learn how to be a sports newscaster, build your crew, and be part of the live daily broadcast from anywhere across the globe!
We pay a handsome ransom for a good story. All you need is talent, drive, transportation, and a modern cell phone. Independent journalists get paid on the spot and volunteer journalists can send their royalties to their School of Voice.

Register as a School of Voice. When a volunteer journalist earns a paid spot, they can direct the funds to a School of Voice. Paid journalists can also donate a portion or all of their earnings to a School of Voice. All we ask is that you take an active role in helping spread the word about how important team based sports are.

This program is how we train our Halftime Warriors to execute with excellence. If you have journalism experience, this is where you wanna be. Our training is conducted live via Microsoft Teams for worldwide reach. Become a volunteer leader and teach them how it's done!