We love fans of team sports

We don't make superstars … we just find them. When we do, they need lots of support from fans of team sports like you so that they can find their path.
There are so many ways to support the Halftime Youth Sports Network (HYSN) and the youths who pour their hearts, sweat, blood, and tears into the dreams they have dared to dream their entire lives.
This page will help you find your path too. Scroll down and learn how you can WATCH, DONATE, FOLLOW, and SHARE.

More than 97% of student athletes graduated high school, 10% higher than those students who had never participated in sports. Athletes were also shown to have better G.P.A. outcomes than non-athletes.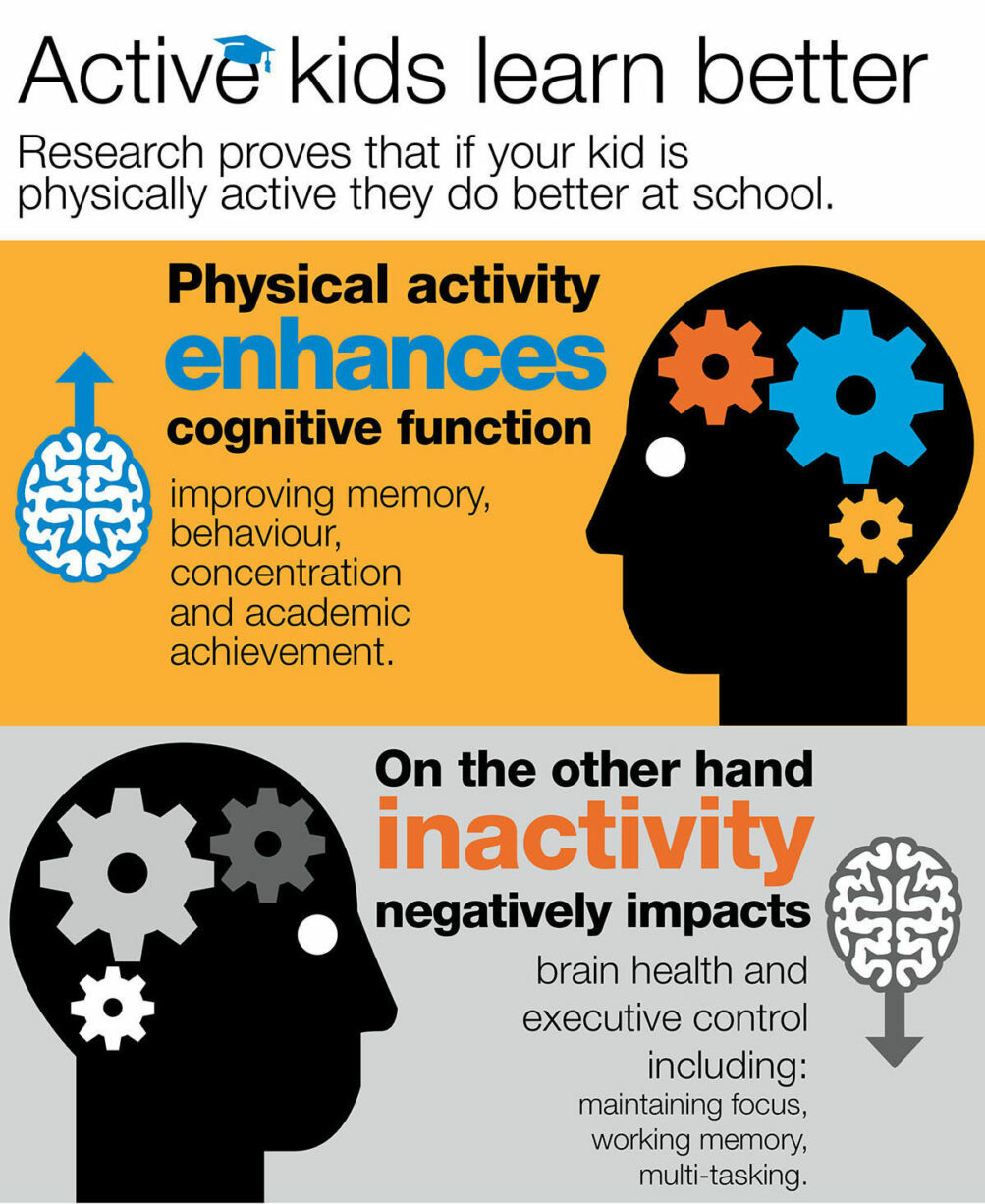 WATCH FROM WHEREVER YOU WANT. We simulcast the Halftime Youth Sports Network (HYSN) to Facebook, Twitter, and YouTube live daily. Follow and Share! Use the links below to connect to the Wisemem Company's social media pages and remember to like us so you'll be notified each day when we go live.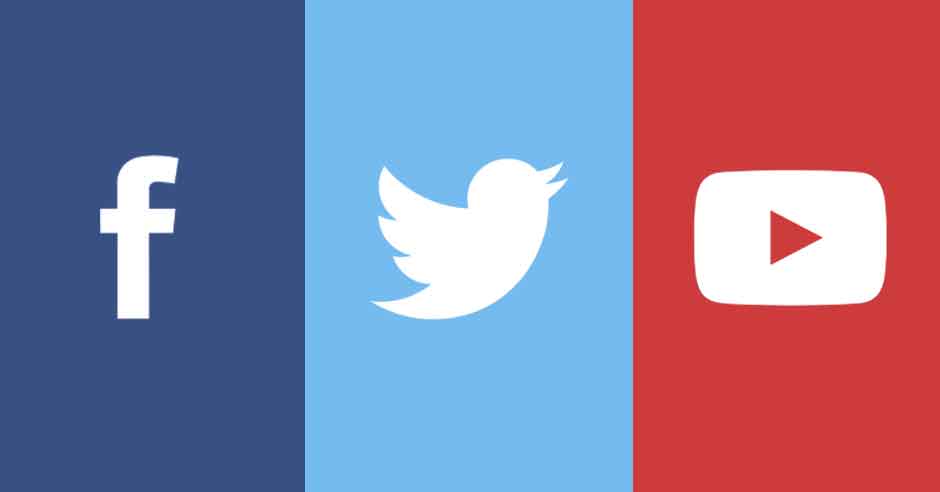 MANY HANDS MAKE LIGHT WORK. The Halftime Youth Sports Network (HYSN) is a public/private partnership between the Wisemen Company ( https://www.wisemenusa.com) and the Homeland Security Foundation of America (HSFA: https://www.hsfamerica.org) Office of Health and Human Services (HHS), which conducts all training and education for our journalists and youth athletes. HSFA is an IRS certified public 501(c)(3), so all your contributions are 100% tax-deductible up to 50% of your income. Donate Now.

MAKE YOUR BUSINESS STAND OUT. We don't have to hope or pray for viewers. Our journalists research and work their networks. We know what's going to happen on our daily show because they do the hard work to make it happen, and all the people we highlight tell their friends about us. Our organic reach is like no other. Don't believe us? Ask your Halftime Sales Expert for a free ad. If you like it, buy one!

RESHAPE THE FUTURE. INVEST.
Access our Business Development team, who can share the information you need to make a sound investment in the future of the sports world. Get corporate performance data in your hands, learn about our business model, see our vision for the sports industry, meet our leadership, and more.